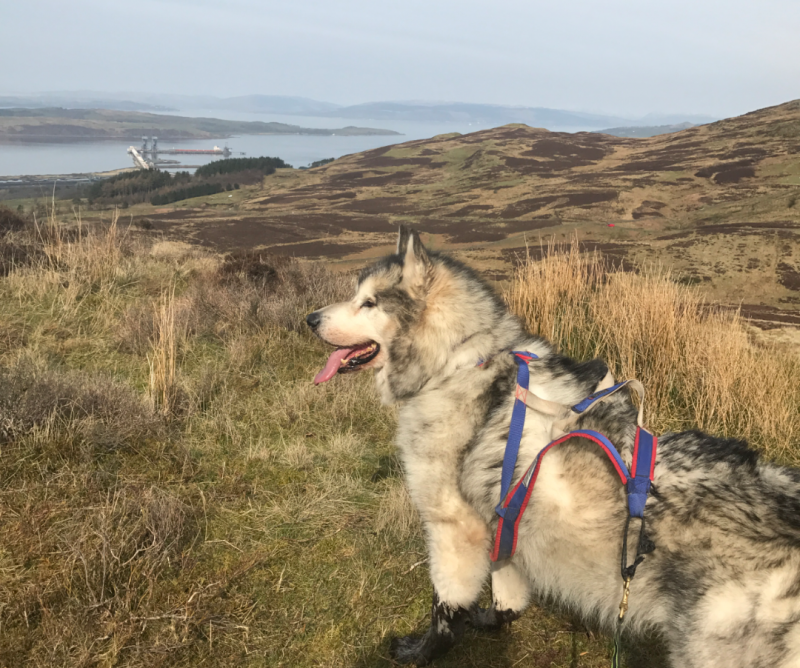 Who would have thought the world coming to a halt with the outbreak of Coronavirus would make us take heed in getting our dogs to run for us and not just with us?
I have received lots of messages this week as folk have hit the trails on their own and realised they haven't got that basic training in getting their dog to lead / run for them and not just chase other dogs in a group.
First of all, ask yourself: do you fully understand what you want to get your dog to do?
Do you have a plan in how you are going to execute it ?
Do you have a plan B or C, if other things get in the way ?
Have you sorted out where you are going to carry the exercise out ?
The list can go on and on, however my main point here is, if you don't have that much of an understanding in what you are doing then how can you expect your dog to?
Are you aimlessly shouting "GO, GO, GO" whilst getting annoyed when they stop to pee / sniff (you know, normal dog behaviour)? .. It's worth noting that a lot of these behaviours can be avoidance when your dog is confused.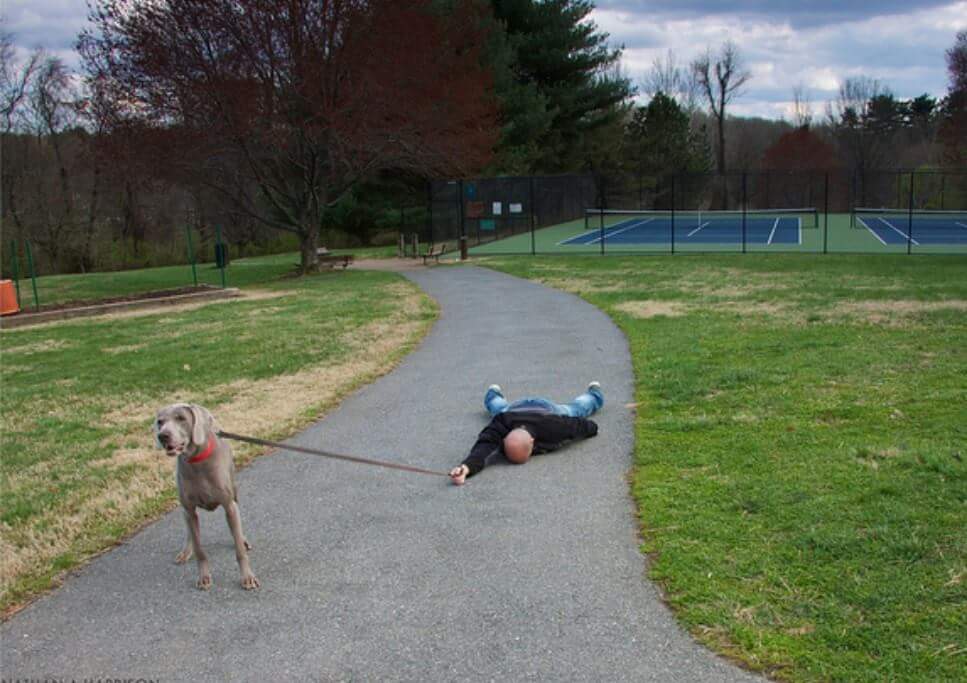 .Remember that canicross is a sport that requires a specific set of training tools. Like any sport or exercise, education and information will always give you as many tools as possible .
Make sure you understand the basics of the sport, you understand the difference between training and conditioning your dog , you know how to mentally and physically warm them up , cool down and set up for a training exercise .
People often want me to answer with a quick 3 step to X, Y and Z. Sadly it's not as simple as that.
Dogs are complex and every dog has a different need . You as the owner will know how best your dog's mind ticks. If you don't, then spend time in getting to understand each other better. Work on your communication skills between one another.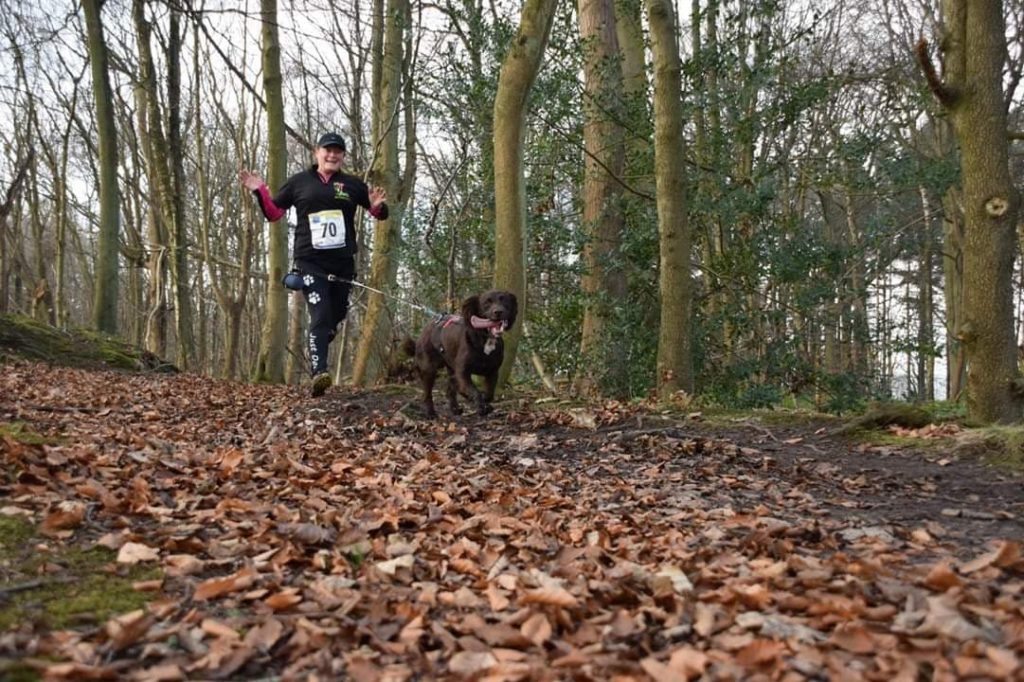 Meanwhile for the quick fixers, try some of these simple steps, but please make a promise to your dog that you will make time to rustle up a plan and work on your exercises. Get improving your team work on the trails!
Make sure your dog has been adequately warmed up and had time to go to toilet. All of this should be done out of harness.
Pick a tight, single track, defined trail with nice soft surface and lots of twists to keep it interesting and engaging for your dog.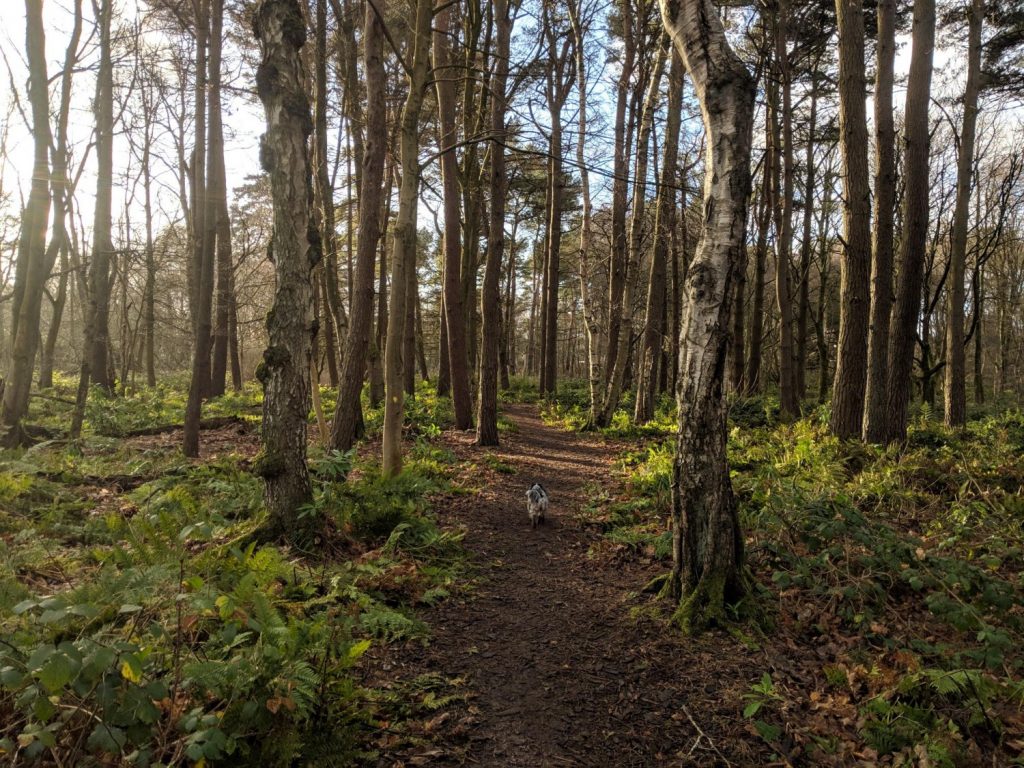 Work on line out and pause before giving a command to "Lets go" .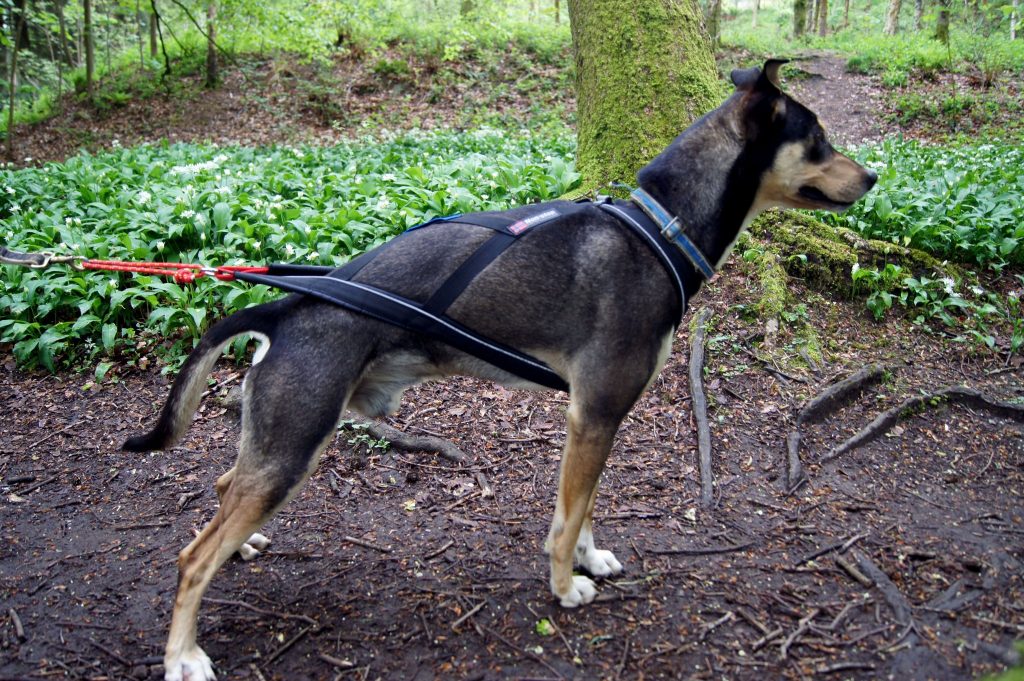 Run nice and light behind the dog when he takes off , give soft and gentle praise, don't speak too loud.
Ask your dog to steady and stand / wait before they switch off mentally . Give them lots of praise / rewards and keep your loops short in distance .
Keep your intervals fun, exciting and rewarding. Always aim to finish on a high note, don't aim to do too much mileage.
The Cani-Fit Guide to Canicross goes through all these steps and will give you the information to help understand how to keep the sport positive for your dog.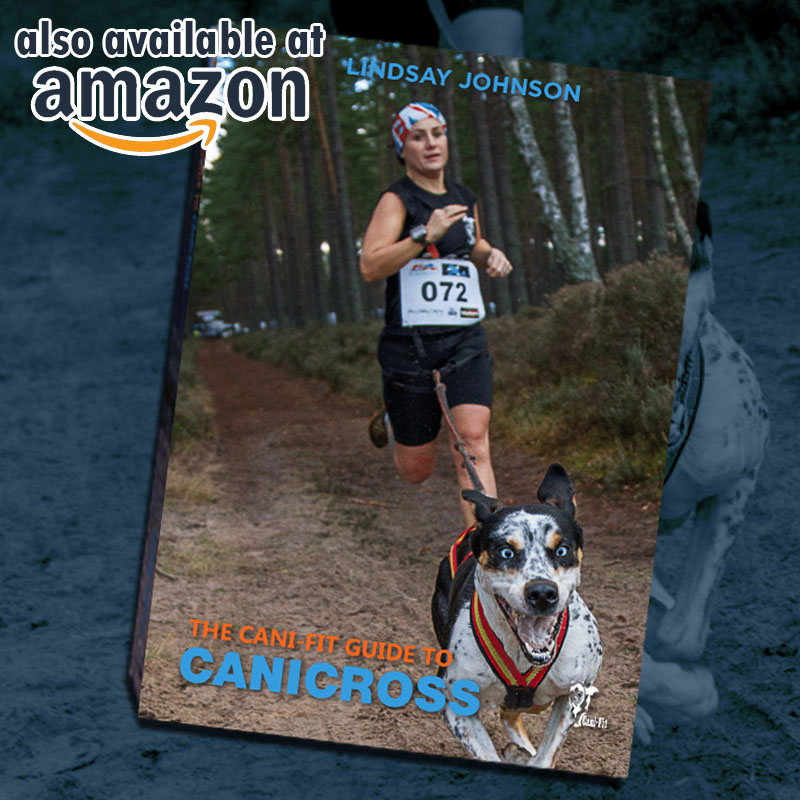 You can get your copy of the book here; http://cani-fit.com/product/book-cani-fit-guide-canicross/
The key really is consistency, routine, making everything fun and building your dog's confidence.
Tune in to our online classes; our first one is based on focus work and you can take part anywhere in the world! They'll be live very soon.