Join us at one of our classes
Cani-Fit is for everyone… Whatever your size, level or ability (that goes for you and your canine friend), we have different classes available.
We have classes all over Central Scotland!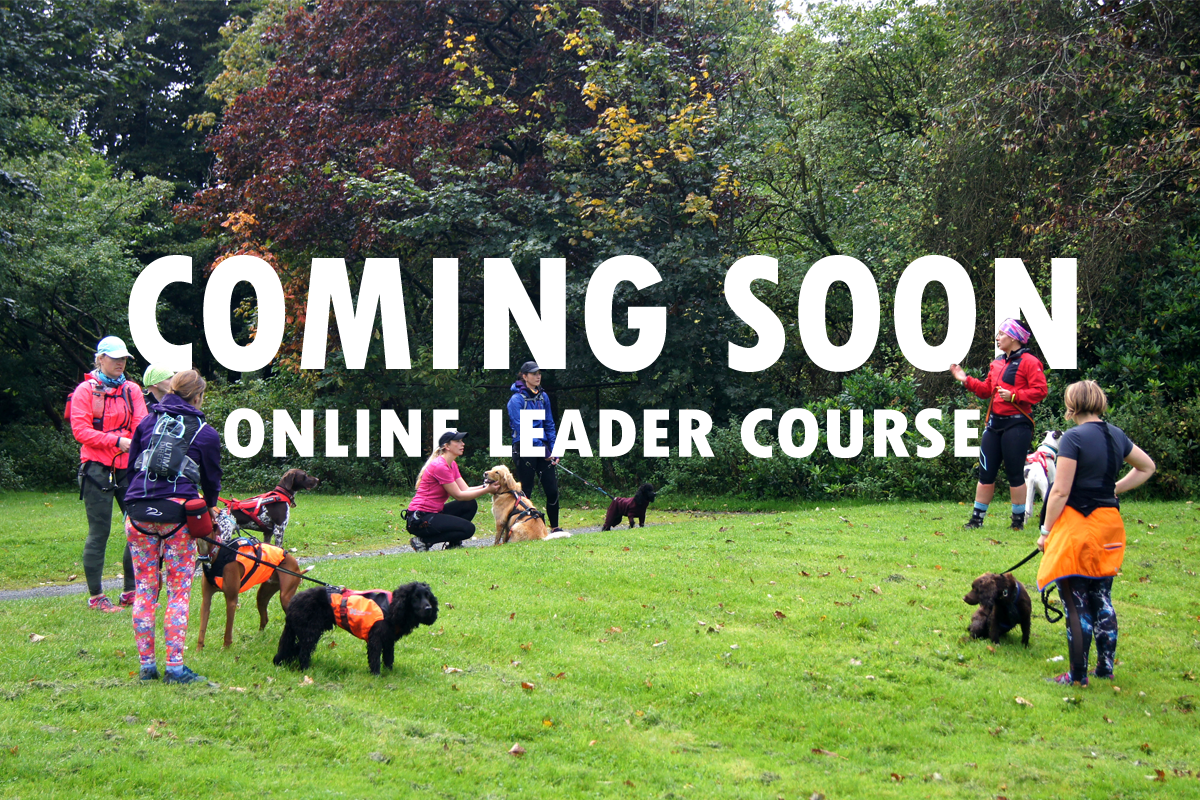 Could you train the next generation of canicrossers?
After many years of running successful training courses from our base in Scotland, we're now bringing our Leader Training Course online!
Our course is designed to teach you everything you need to know to be able to instruct others safely in the sport.
You can find out more and sign up to be notified when we launch at the link below!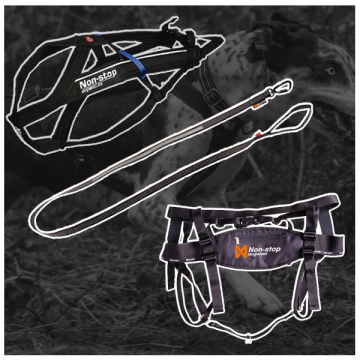 Buy the Equipment/Clothing
We have a large range of equipment for all purposes which we have specially selected from trusted suppliers. 
We also offer a huge range of branded clothing, again specially selected and chosen by us.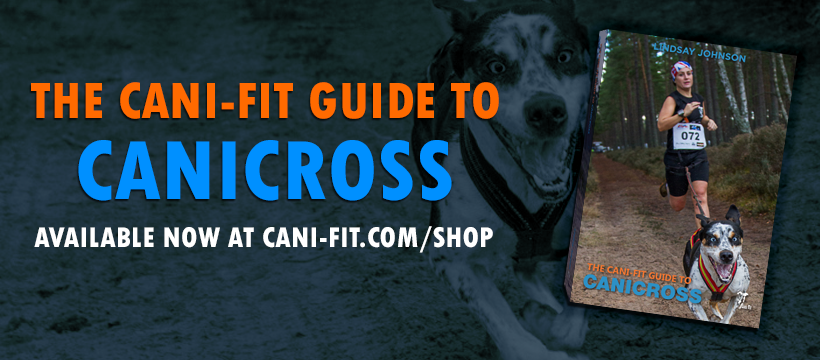 Check out our amazing book on Canicross
Available in our online shop (UK) or on Amazon (International)
We've got interactive online classes, challenges and personal coaching available to canicrossers across the globe!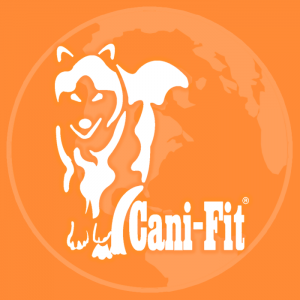 Online Classes
Join us for our Online Classes. You can work through these in your own time, or can join in the timetable for online classes. When you purchase these classes you will receive 4 comprehensive class plans in PDF format. Each class lays out different tasks for the session, and some include bonus content to help you improve technique or teach new commands. See below for full info!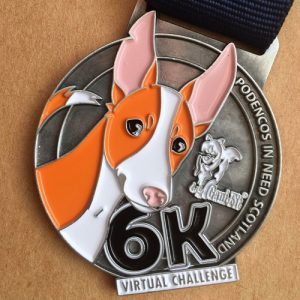 Virtual Challenges
A Virtual Challenge is simply a challenge that can be completed from any location you choose. There's no big event; you simply sign up, complete and record your challenge, submit your proof and receive your medal/ertificate as a reward for your hard work! Whether you're right here in Scotland, or on the other side of the world makes no difference– you do the challenge wherever and whenever suits you!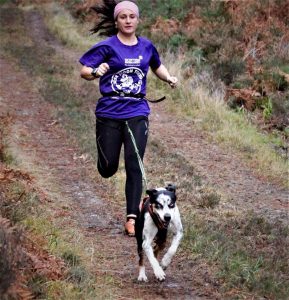 Online Coaching
Online coaching with Lindsay Johnson, the founder of Cani-Fit. Lindsay has a wealth of knowledge and experience in being a qualified and practicing personal trainer as well as a seasoned canicross coach. Online coaching will not only help to motivate you and your dog to work best as a team whilst getting fit together, but provide a structured training schedule to help meet your goals.
Cani-Fit is for everyone… Whatever your size, level or ability (that goes for you and your canine friend), we have different classes available.

We teach you and your dog how to get fit, run together and have fun doing it.
We have an amazing opportunity for people to train as Canicross Leaders.  
The next course takes place on the 10th and 11th April 2021 in Irvine.
We can also offer 1:1 training sessions to you and your dog(s).  We offer these 1:1 sessions for general fitness, canicross, cani-hike, bikejor and scooter.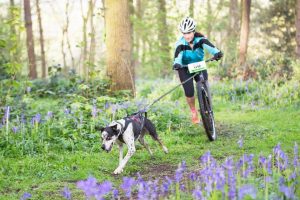 Check out our podcast; 'Cani-Fit Real Talk', where Cani-Fit owner Lindsay Johnson talks about her canicross journey and the latest Cani-Fit goings on!
Listen at the link below or on Spotify.