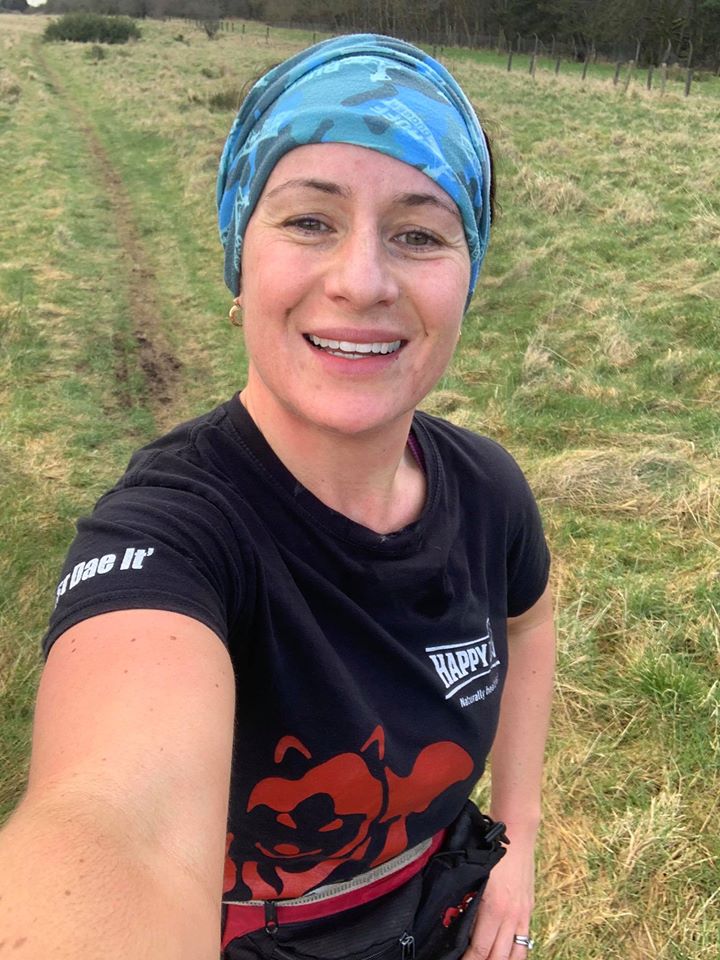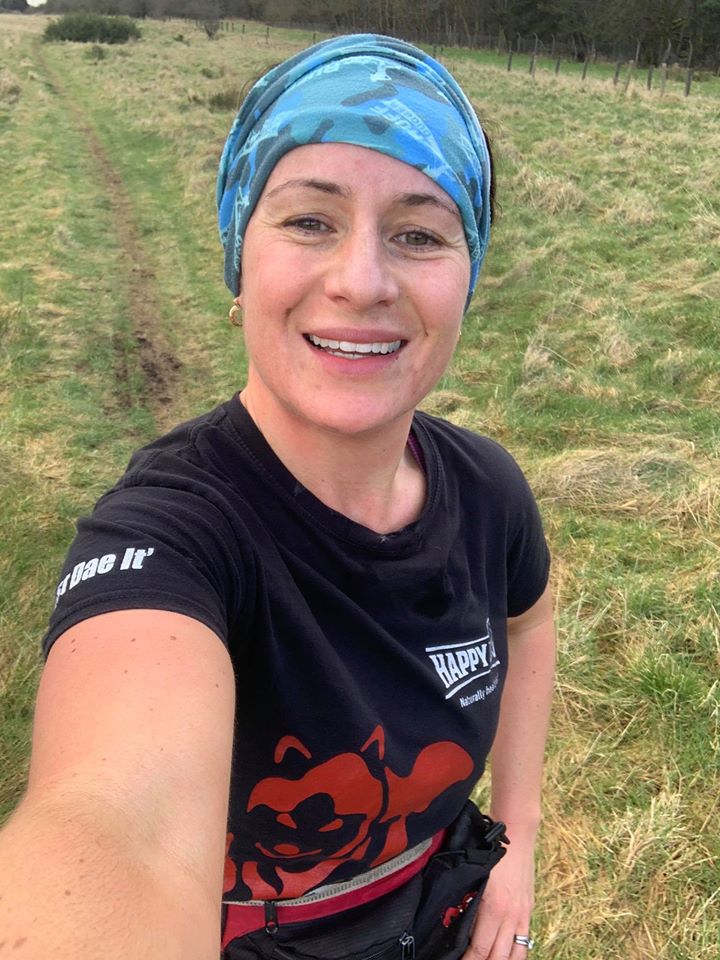 Are you setting your own targets or are your targets being set against others?
Comparison is the thief of joy , something we all hear lots , most of us are guilty of ignoring that advice and checking out others on social media and measuring our credentials against theirs.
I share a lot about my training as I view that as part of my role as a trainer , and an ambassador .
For me being honest , open about the good , bad , ugly , the failures and success is what helps me build a better understanding on how to train others.
There is seriously nothing more demotivating than looking outside to more pissing rain , wind , taking a quick swatch of insta and seeing picture perfect insta fitness models posting up staged images of their perfect training session.
When you do read stories from professional athletes e.g Eilish Mccolgan , discussing despite training well and being on form, you can still have a bad race , this for me is more motivating .
I often see myself scrolling through "stories " , news feed , or strava and feeling less of a runner and less of a Canicrosser because I am not hitting the paces / times others are.
Frankly I have no business feeling like that and no business comparing my time to others. What is the point , even if you race against them there are so many variables that by comparing one time to an other is like pissing in the wind .
I always have these "back in the day" times / paces that stick in my head, and if I don't hit the same I go into failure mode. Truth is when you ran that time, were the conditions the same , had you the same amount of miles in your legs ?
So from this week on – I am wiping all knowledge of "back in the day " times, and starting a fresh .
Setting new time goals that are realistic to my ability in my current life style . Running 3 businesses , being a mum, having too many dogs , meet all my own training , remembering to eat healthy and hydrate , attempt to have some form of life , adulting with boring adulty stuff .
My life "back in the day " wasn't as hectic as it is now, that plays a huge part in me not hitting the same times.
However I enjoy the challenge and I enjoy working towards goals.
So for 2020 myself and Bolt have some unfinished business, we have never clocked a sub 17 min 5k, which we are both capable of, so would be nice to have an official 5k canicross sub 17 min time as a team .
I would like to work on confidence in my own running, I train well , I don't race as good . The loss of the dog plays a big part mentally to keep me going.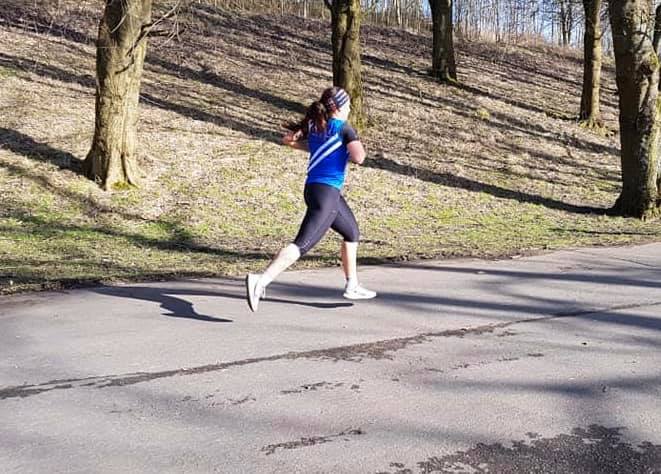 Its good to re focus, re plan and shift things to suit..
Remember you can do it as many times you like, it's your progress , not a race.
So please don't compare yourself to me , as I wont be comparing me to you .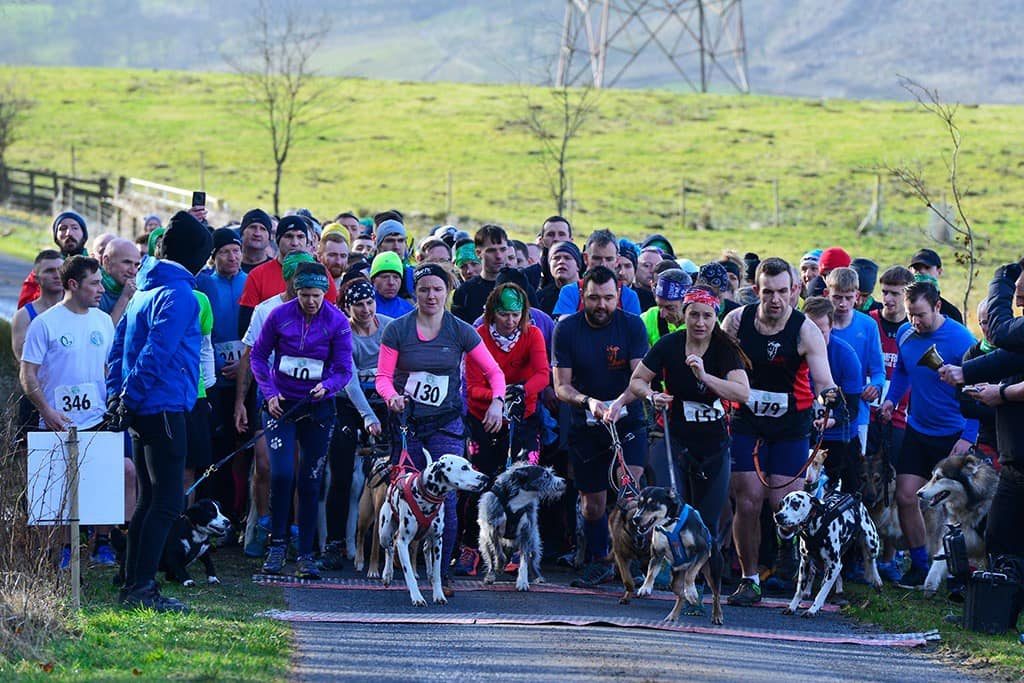 Happy Trails !