Online Leader Training Course
July 28, 2021

-

July 29, 2099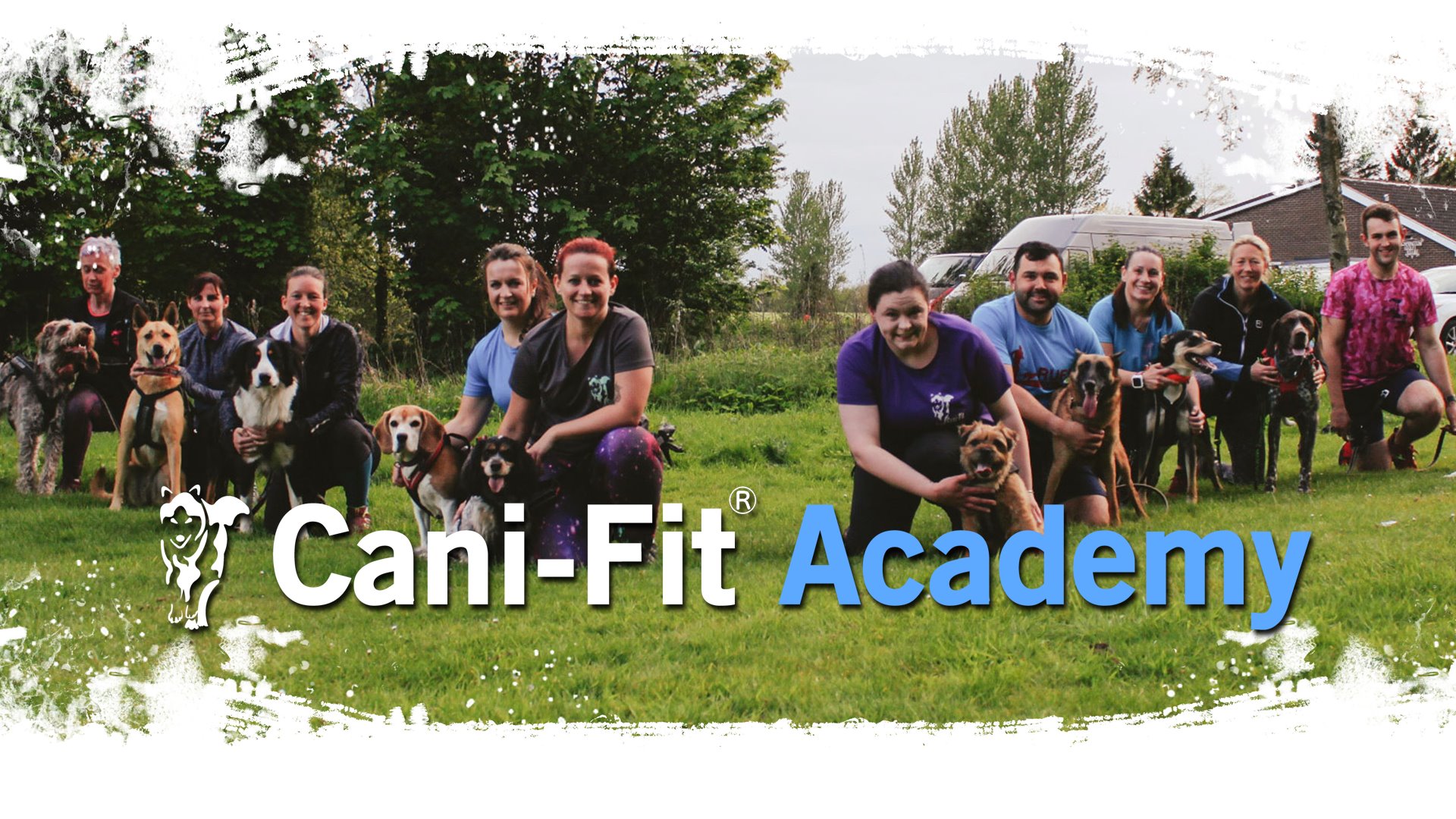 Online Leader Training Course
Welcome to the Cani-Fit Leader Training Course. In this course we will provide you with the skills and knowledge you need to be able to train canicrossers, run successful classes and market your club, service or new business venture!
Since its humble beginnings, Cani-Fit has grown from strength to strength; going from Lindsay training other people's dogs, to today's enthusiastic team of leaders taking classes across Scotland.
We deliver top quality fitness training classes teaching runners and their dogs how best to Canicross, Cani-Hike, Bikejor and Scooter.
We host events, races and are also the founders of Ruff Dugger.
As well as training newcomers and experienced runners alike, we also deliver professional training courses and help others become leaders in the field.
Cani-Fit have a huge wealth of knowledge and experience with National/World Champions in sled dog sports. Training, running with and developing dogs' fitness is something we live and breathe.
We hope to share our passion with others and educate how best to work with your dog for the long run.
After many years of running successful training courses from our base in Scotland, we're now bringing our Leader Training Course online! Our course is designed to teach you everything you need to know to be able to instruct others safely in the sport of canicross.
Course Organiser
Lindsay Johnson
07709 394667