Cani-Fit eXperience XI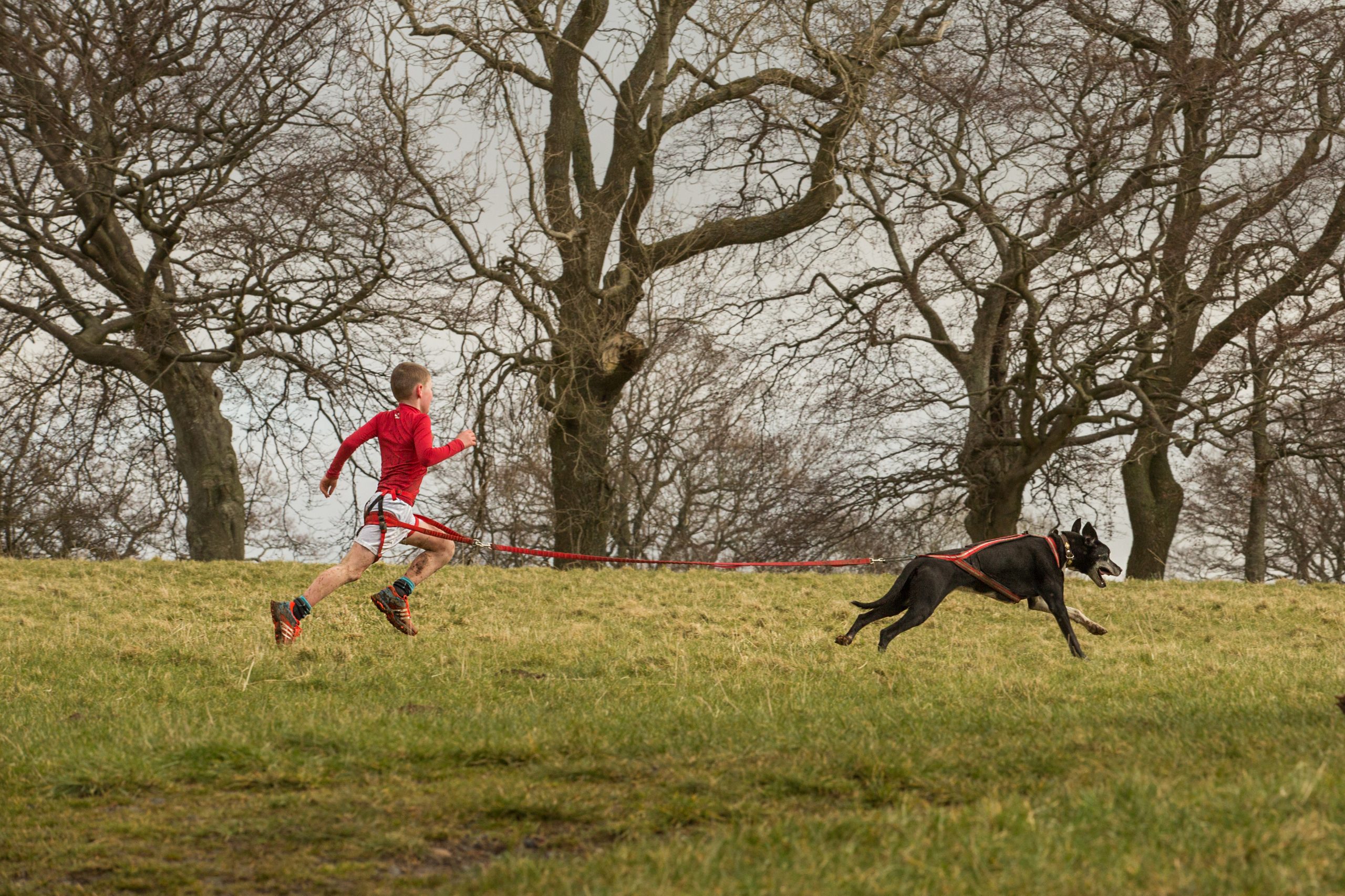 Sunday October 18, 2020
Montrave Estate Leven
Fife, UK, United Kingdom 
 KY8 5NY
The Cani-Fit eXperience is back!
We are returning to a fantastic venue, Montrave Estate in Fife.
Racing Sunday morning into early afternoon , with  adult canicross off first, followed by novice canicross then kids last .
Montrave estate trails  are grass trails, that weave and wind through forestry, undulating, scenic and perfect surface for running dogs, some technical sections to make it fun and exciting for all abilities.
Registration will open at 8:30 am, races will start at 10:30 am .
Click here for What3Words location link
www.facebook.com/canifitexperience
Montrave Estate have their own holiday wig wams , which are available for hire during our event, please contact the company direct if you wish to book a wigwam.
https://www.wigwamholidays.com
We are hosting a free have a go and fun duathlon event on the Saturday late afternoon for those staying on site only, no day visitors allowed, strictly for those camping or staying in wigwams.
A short marked course to let you bike/canicross or both round the trails as a trial before the main event.
Perfect for those wanting to run extra dogs or have a go at bikejor/short course canicross. A donation to Saints Sled Dog Charity for the Saturday event would be appreciated.
Social evening for all those staying on site on the Saturday night.
Event details and schedule
Canicross Races: Dogs must be over 12 months to compete. All distances are approx
•Junior 7-10 3km
•Junior Girls 11-15 3km
•Junior Boys 11-15 3km
•Female 16-39 4/5km
•Male 16-39 4/5km
•Female 40+ 4/5km
•Male 40+ 4/5km
•Female16+ 2 dog 4/5km
•Male 16+ 2dog 4/5km
•Female Adult Novice/Short course 3KM
•Male Adult Novice/Short course 3KM
These sports are all dog powered sports, and whether your dog runs by your side, or pulls way out in front they should be in a comfortable fitting harness and attached to the runner.  Only in exceptional cases will we allow a dog to canicross in a collar. If in doubt get in touch.
Please check that all your equipment is in full working order before racing.
Dogs who wear a muzzle whilst running, must have an open basket, or grey hound racing type muzzle, one that allows opening of mouth fully.
Please note dogs can only enter one class per day with the addition of a Jnr class, it is down to the owner to ensure the dog is fit and able to run both classes.
Junior under 10 years must have an adult with them during race.
Registration – Registration will open at 8:30 am, races will start at 10:30 am .
Camping available Sat night on course at £8 per vehicle per night. (pay at registration, please email info@cani-fit.com to book a pitch) .
Facilities:  Toilets , hot food van, access to water.
Briefing (Sun) will be virtual, please watch the video before attending.
Prizes – There will be no prize giving, winners will be contacted and medals sent out.
CANCELLATIONS – Should you be unable to attend the event then please contact the organiser by email as an official waiting list may be in place. To claim a refund should competitor(s) be unable to attend please send a self addressed stamped envelope to the organiser. Any requests for refunds must be made 30 days prior to the event date, this will be entry fee minus costs the organiser has incurred. Should the event need to be cancelled for reasons out with the organiser's control a refund will be available again minus costs the organiser has incurred. If the event is postponed then the entry can be transferred to the rearranged event. NOTE the organiser is unable to transfer entries to other runners.
COVID19 – This event will be run different to our usual events due to COVID19, we want to keep everyone as safe as possible. We have reduced numbers of our entries to allow for less people. There will be no briefing or prize giving to avoid crowded areas. We ask that those in clubs, class members that one person collects bib numbers for their class /club members to avoid long queues . We will have sanitisers out for use , please use before making contact . Please socially distance, where not possible please wear a mask. We will purchase more toilets again to minimise queues. If we are unable to run this event due to government restrictions , we will transfer all entries to the next event or refund minus any costs we have incurred. Please if you are showing any symptoms do not attend the event . Please be patient with us, we are an outdoor event and we hope there will be able to see everyone back enjoying our races safely.
Race Organisers
Lindsay Johnson
07709 394667
info@cani-fit.com
Event Website: www.facebook.com/canifitexperience